Your Lifestyle
Trust Goes A Long Way And I Treat Each Person Like A Family Member, Or How I Would Want An Agent To Provide Service To Me .
This is your lifestyle and your home. Whether it is for retirement, a second home, vacation escape or your homestead, I'm passionate about providing service to you.
Since 2003 my dedication to the real estate profession has helped build my impeccable reputation, negotiation skills, customer service and knowledge of the real estate market in South Florida.
It is about you and your needs. To me it is a clear path to service.
How do you want to live?
Where do you want to live?
What is your lifestyle?
What are your needs?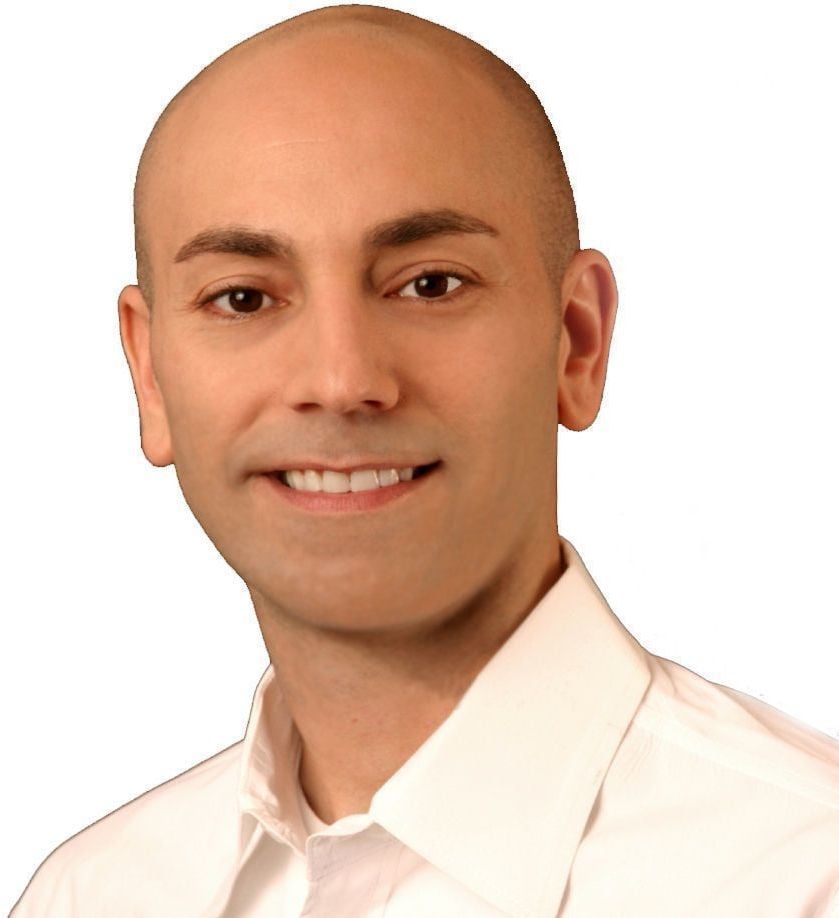 Jared
I was born and raised in New Jersey and have resided in South Florida since the late 1990's. I follow a simple philosophy in my profession, it's about you. I treat people the way I would want to be treated.
Experience
I am a Licensed Real Estate Broker and have held a real estate license since 2003. I have successfully closed hundreds of transactions. I'm also a Broker at Luxury Real Estate Group and help manage over 120 agents and over $100,000,000 in annual sales volume. This equates to knowledge in accurate pricing strategies, negotiations, presentation of property and confidence.
Designations
My designations include the Certified Luxury Home Marketing Specialist, Certified Residential Specialist, Seller Representative Specialist and Certified International Property Specialist.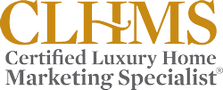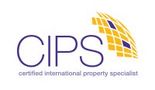 "I was a processor assigned to one of his real estate transactions. Jared is an amazing agent, was always hands-on with not only our office but also his clients. Great to work with."

"Palm Beach Group is a top notch realtor. Professional, knowledgeable and patient! It's like dealing with a family member. I would recommend them every time!!!"

"We had an excellent experience from initial meeting to closing. Jared is very efficient and detail oriented and helped tremendously throughout the whole process. He is very familiar with everything real estate in Florida and
…
as a out-of-state buyer, we needed someone to handle everything on our behalf. Highly recommend The Palm Beach Group if you're looking to buy or sell."

"Pleasure to work with! We look forward to many more!"

"Jared Dalto and I worked wonderfully together to get the transaction closed with buyer and seller happy. He is a true professional."

"Very satisfied with the level of service and attention received from Jared who is knowledgeable, professional, patient, detail-oriented insider of the industry. He helped me with all of my real estate goals. Highly recommend
…
him and will continue to use his services."

"I work with dozens of real estate agents as a transaction coordinator but Jared Dalto at The Palm Beach Group has set himself apart as a true real estate professional. Jared is detail oriented and committed to his craft which
…
is a tremendous benefit to his clients."

"Jared Dalto! When it comes to Jared, there are no words that can properly do him justice, but I will try. Jared is an exceptional human being with the heart and soul of a giant. Additionally, his years of real estate experi
…
ence coupled with his knowledge and dedication to his craft, make him an obvious choice when it comes to finding a new home and making a lifestyle change. During the toughest and most challenging time in my life, Jared went out of his way to make sure I found a home that I would be happy in. Even after I moved in and got settled and expressed my joy with our choice for my home and life, Jared continued to check in on me and follow up with me to make sure I was happy and that I had everything I needed. Jared is not only smart and driven, he genuinely cares about his clients. Jared is not only my realtor but is now, also, my very good friend. When it comes to real estate agents, if you want an agent you can trust and a man with integrity, there is no other choice, Jared Dalto is your man. 🙏"

"Let me tell u jarred is a different broker he goes the distance he checks Everything in the unit from pulling out the refrigerator to check for any leaks to Checking every cabinet that they close properly to taking out a latt
…
er and checking the attic to making sure every toilet bowl has no play in them incredible experience 5 star Hands down everything went smooth"

"I recently had the pleasure of working with Jared Dalto. Right from the start, Jared was professional, honest, caring and attentive. At all times he was knowledgeable and answered all my questions, providing detailed informat
…
ion and explanations on all matters. I highly recommend Jared for anyone looking for a reliable and knowledgeable real estate agent. 🙌🙏💪"