Find your dream home with me or maybe it's time to move
Licensed Real Estate Broker & Realtor Jared Dalto, since 2003. My fee to sell your home is only 3.5% total not 5 or 6%. Contact me now to talk about your situation.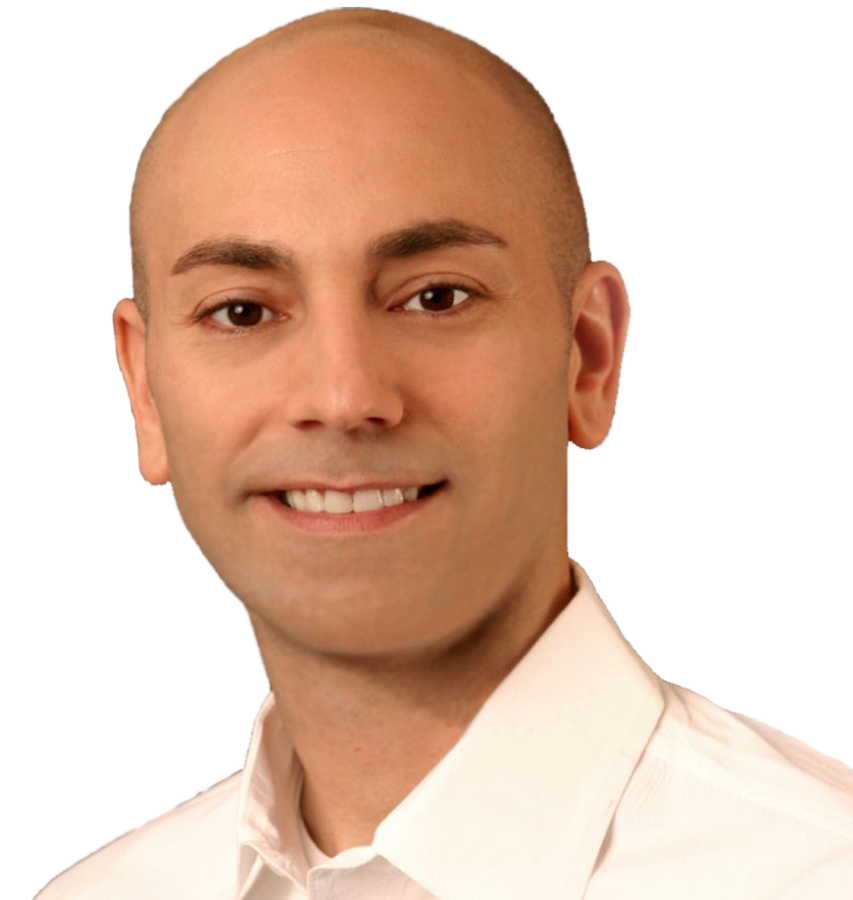 Featured Palm Beach County Cities
Featured Broward County Cities
Connector.

Perfect Home Finder

Buying a home? Why not take a few minutes to fill out a form to describe your 'dream' home and let us find you the closest property matches?
Receive Listing Alerts
Connector.

Buyer & Seller Guides

No matter what your real estate goals are, we've got exclusive tips and extensive industry knowledge you can immensely benefit from.
Read The Guides
Connector.

Your Home's Value

Contact me to receive an accurate valuation of your home. My expert analysis will give you what you want to know.
Get Instant Pricing